Police detain suspect close to scene of terrorist attack in March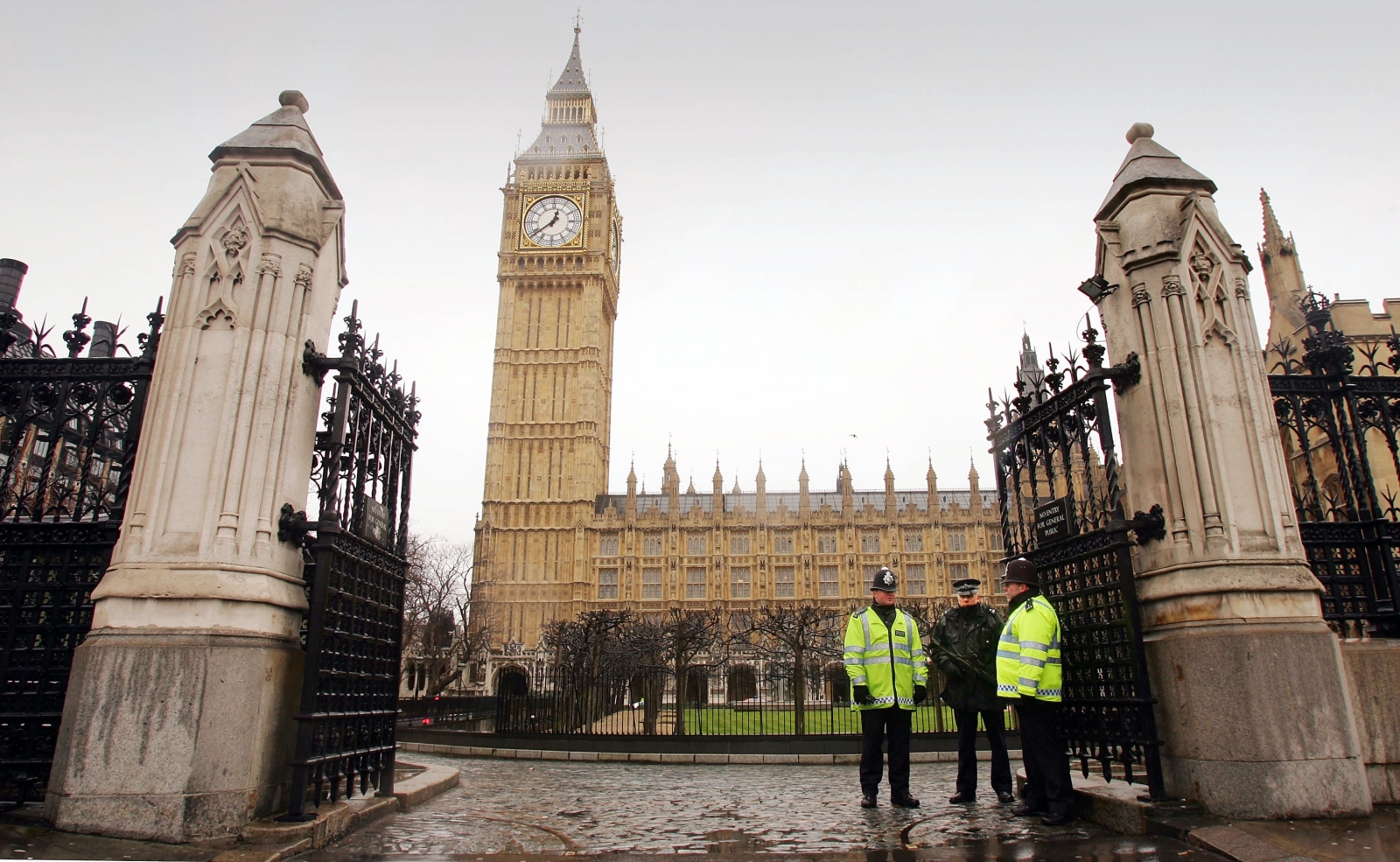 (File photo)

Police seen around the Houses Of Parliament
Scott Barbour/Getty Images
Police have arrested a man on suspicion of possession of a knife close to the Palace of Westminster.
Armed police were seen detaining the suspect near to the scene of the Westminster terrorist attack in March.
No one was reported injured in the incident. Police confirmed a Taser was discharged after the male appeared to reach for a knife.
The Carriage Gates entrance to Parliament were temporarily closed while police dealt with the incident.
A Met Police spokesperson said: "A man has been arrested near to the Palace of Westminster.
"At 11:10hrs on Friday, 16 June, officers on routine duties near to the Carriage Gates entrance to the Palace of Westminster became aware of a man acting suspiciously.
"The officers approached the man in order to speak with him. The man reached for a knife, and police discharged a Taser.
"The man - aged in his 30s - was arrested for possession of a knife.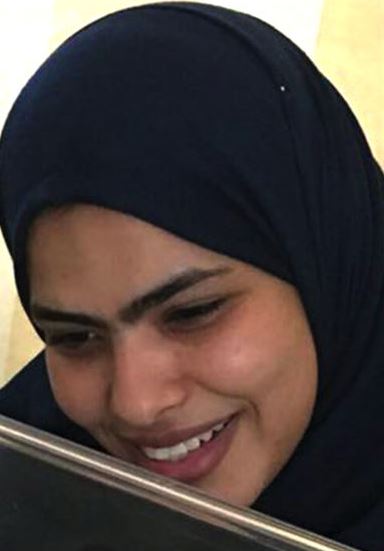 Rania Ibrham, 30, also sent a Snapchat message to her friend saying: 'Forgive me everyone, goodbye'.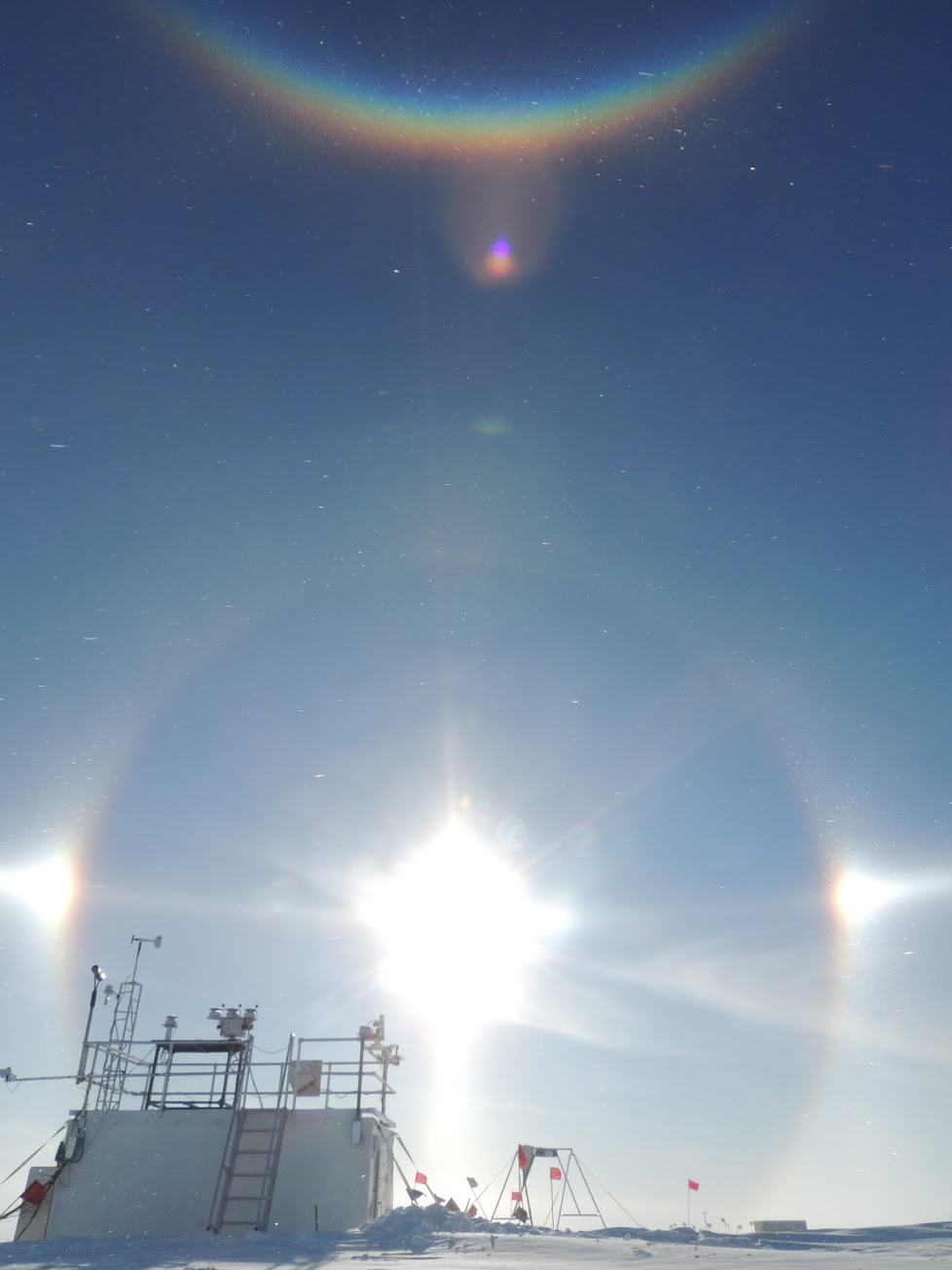 The melting was caused by an incredibly strong El Niño event, predicted to become more common with climate change.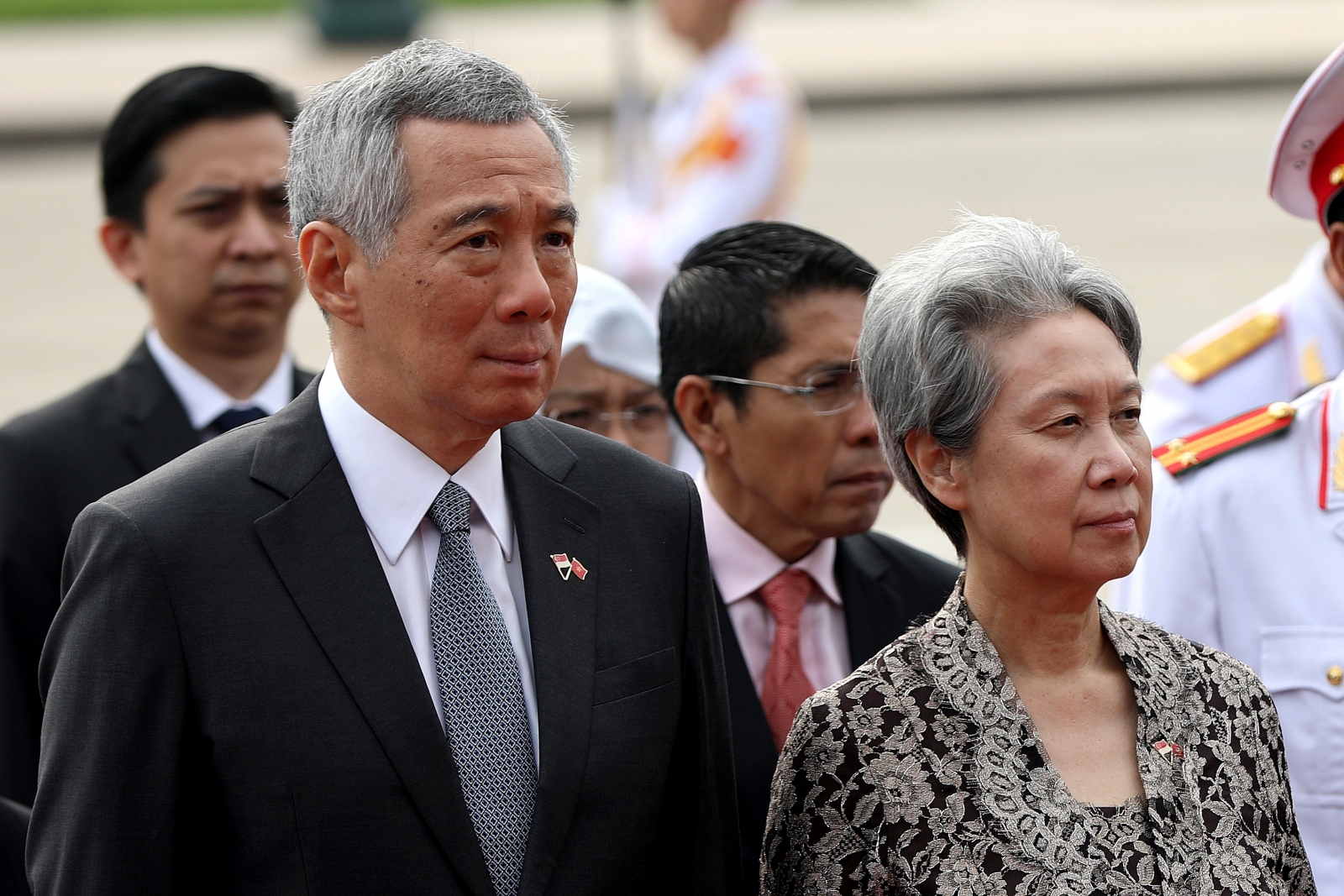 A feud over the late Lee Kuan Yew's family home has gone viral and is being fought out on social media.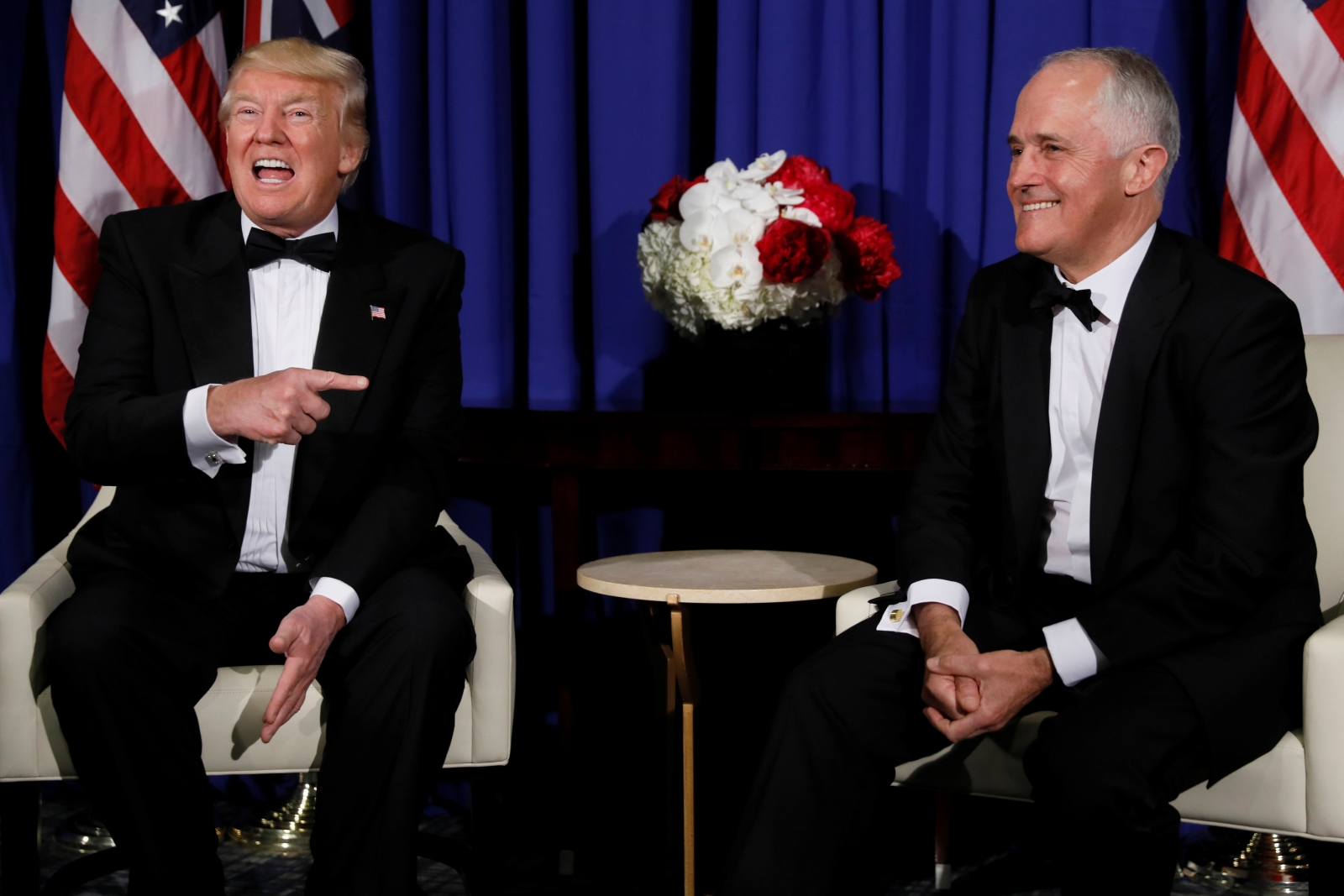 Turnbull said he and "the Donald are winning in the polls" which are "so easy to win."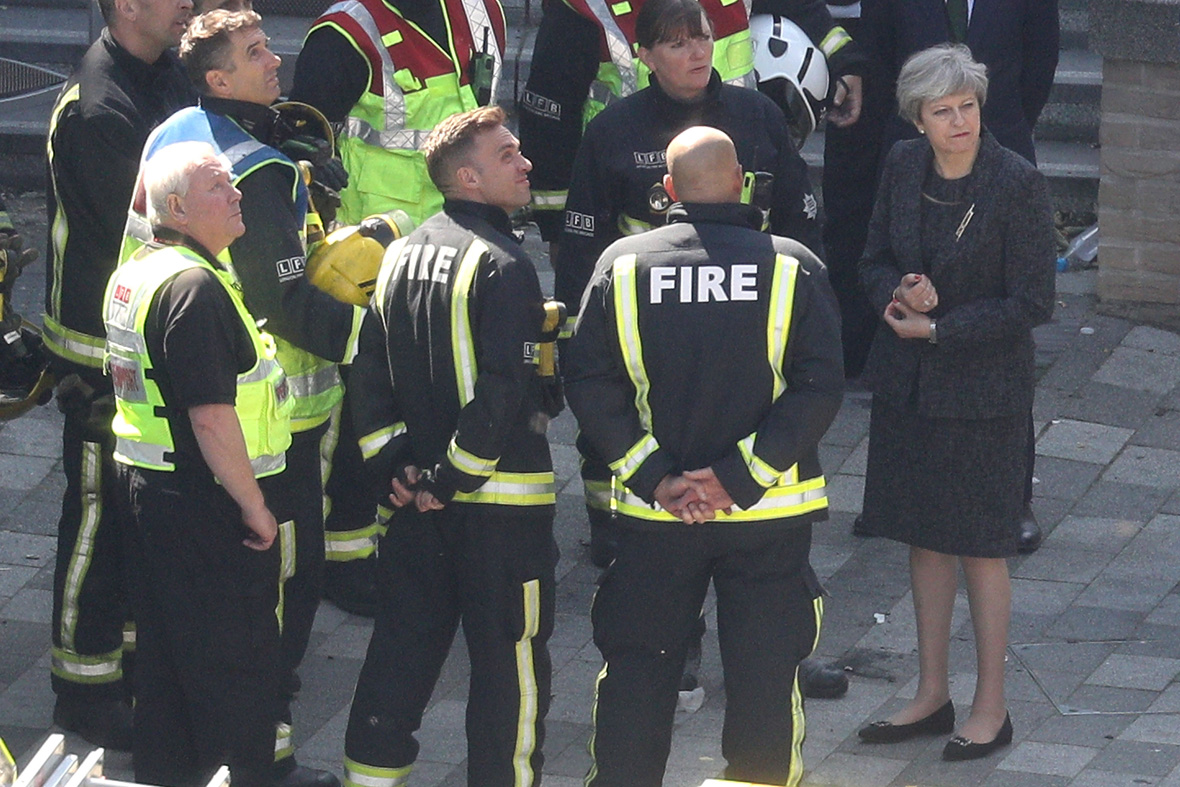 Theresa May avoids difficult questions as the public looks for leadership, compassion, action and responsibility.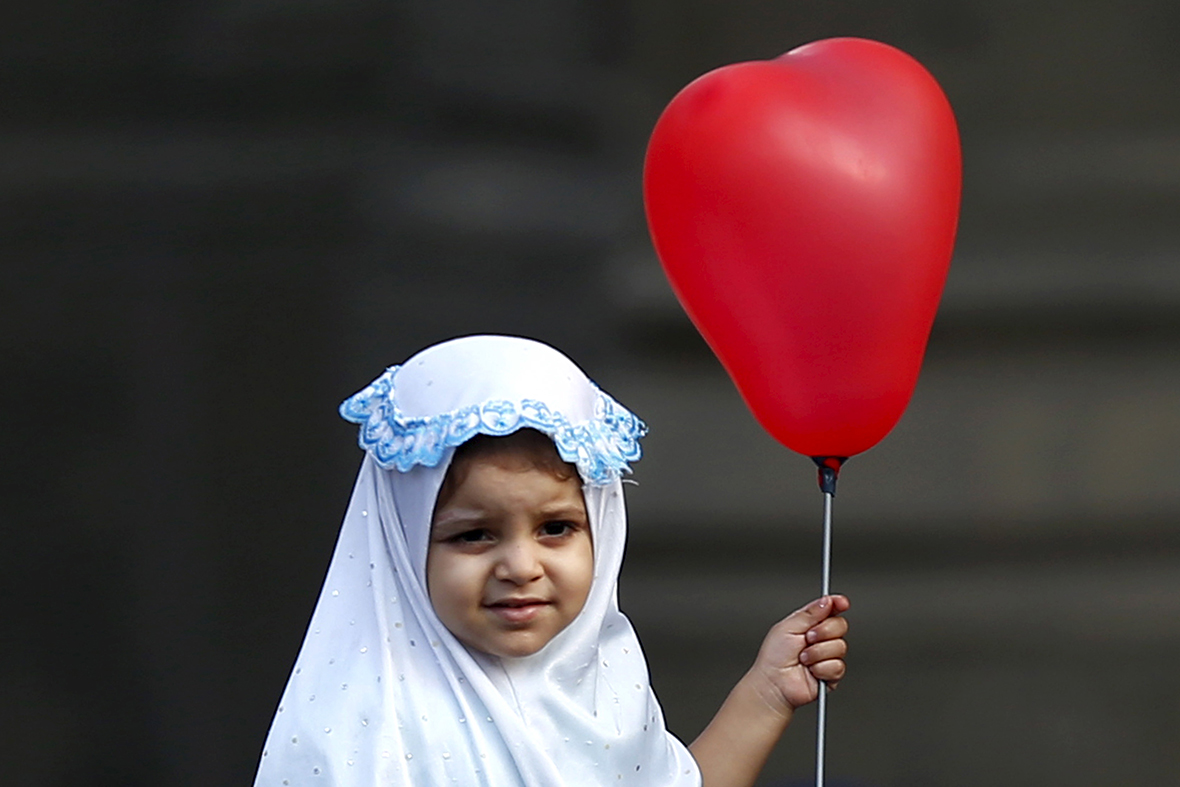 Eid al-Fitr marks the end of Ramadan and is one of the most important festivities in Islam.