Numerous medical charities in the UK are being forced to declare support for animal experiments on their websites.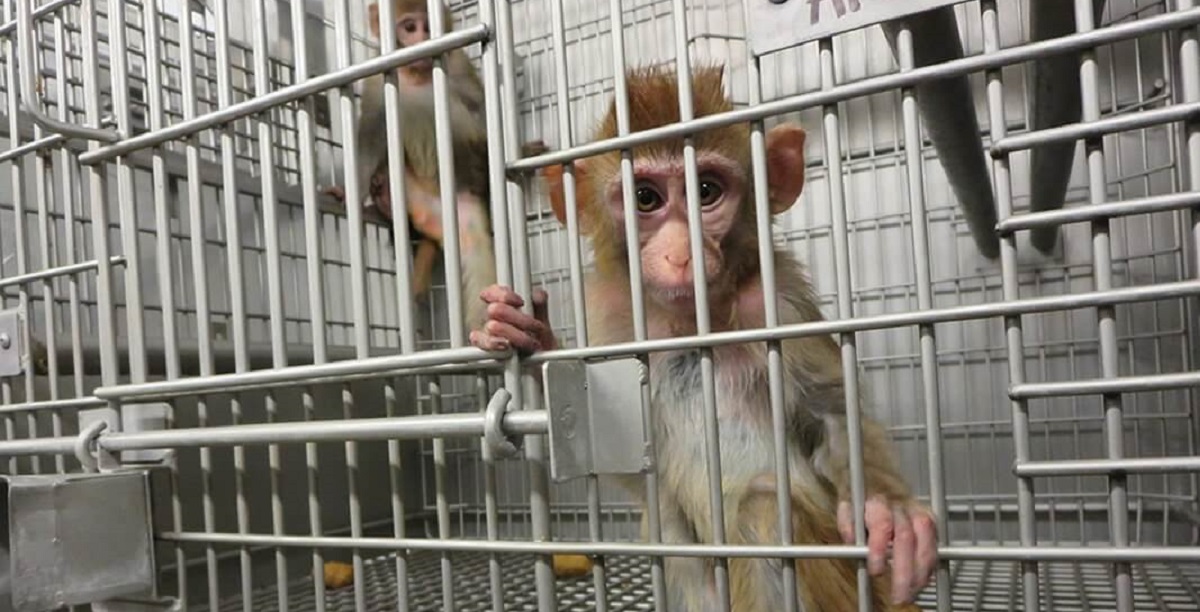 The Association of Medical Research Charities (AMRC) has introduced a requirement that its members – which include many of the UK's biggest medical research charities – must publicly come out in favour of testing on animals.
Investigations by Animal Aid have exposed cruelty to animals in experiments that are financially supported by UK medical research charities, including the following:
The British Heart Foundation, which funded experiments in which pigs and dogs were deliberately given heart attacks
The Cure Parkinson's Trust, which co-funded studies in which monkeys were brain-damaged with a toxic chemical and then given the drug ecstasy.
Cancer Research UK, which co-funded experiments in which rats and mice were subjected to around six months of poisoning with an industrial chemical
Animal testing is bad science – a growing body of evidence indicates that data from animal experiments cannot be reliably applied to human medicine.
This means that the AMRC's absurd requirements are not only endorsing extreme cruelty to animals but also holding back medical progress by excluding charities that support only humane research.
We've joined with Animal Aid to call on the AMRC to stop forcing its members to support animal testing. Please show your support by adding your name to the petition.
To: Chief Executive, Association of Medical Research Charities
Dear Aisling Burnand,
I am writing to urge you to overturn the new requirement that all AMRC members must publicly declare support for vivisection on their websites and to ask that AMRC hold a debate about the scientific validity of experiments on animals.
Sign the Pledge
Fields with an asterisk(*) are required.​
. . .