New evidence has left Theresa May's Russian spy story in tatters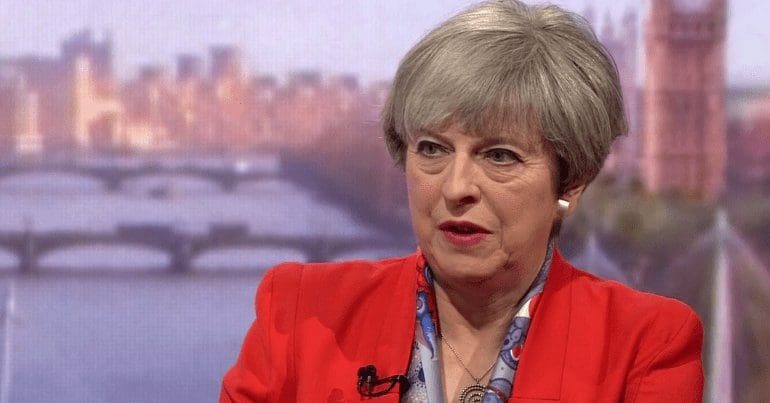 Emerging evidence: Novichoks can be "p

roduced in a garage"
There are therefore only two plausible explanations for what happened in Salisbury on the 4th of March. Either this was a direct act by the Russian state against our country. Or the Russian Government lost control of this potentially catastrophically damaging nerve agent and allowed it to get into the hands of others.
The Novichok agents are thought to be far more difficult to detect during manufacturing and far easier to manufacture covertly, because they can be made with common chemicals in relatively simple pesticide factories.
"No independent confirmation of the structures" of Novichoks
In recent years, there has been much speculation that a fourth generation of nerve agents, 'Novichoks' (newcomer), was developed in Russia, beginning in the 1970s as part of the 'Foliant' programme, with the aim of finding agents that would compromise defensive countermeasures. Information on these compounds has been sparse in the public domain, mostly originating from a dissident Russian military chemist, Vil Mirzayanov. No independent confirmation of the structures or the properties of such compounds has been published.
Doubts Novichoks even exist
[The SAB] emphasised that the definition of toxic chemicals in the Convention would cover all potential candidate chemicals that might be utilised as chemical weapons. Regarding new toxic chemicals not listed in the Annex on Chemicals but which may nevertheless pose a risk to the Convention, the SAB makes reference to "Novichoks". The name "Novichok" is used in a publication of a former Soviet scientist who reported investigating a new class of nerve agents suitable for use as binary chemical weapons. The SAB states that it has insufficient information to comment on the existence or properties of "Novichoks".
Russia declared roughly 40,000 tonnes of chemical weapons to the OPCW in the 1990s. The agency said in October that Moscow had completed destruction of the stockpile. It did not declare Novichok.
Jumping the gun