The world of cloning really does exist
.
People actually believe that humans like Hillary Clinton, Bill Clinton and Tom Hanks are still alive without realizing that the future is now and that everything they are seeing is a lie.
See For Yourself The World Of
#Clones
& How You Can Tell The Difference! - Must See Video

|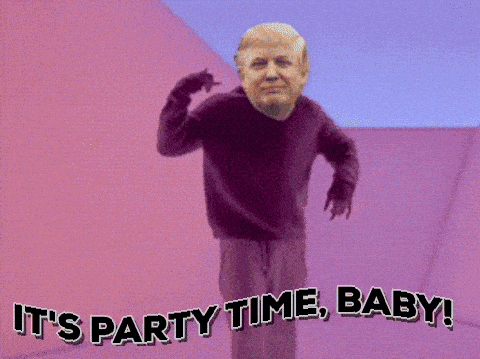 and byeeeee...